WHAT'S THE WEEKEND ALL ABOUT?
Have you ever wished you could know for certain that you are hearing from God? Do you feel stuck or stagnant in your relationship with Jesus? This weekend we will be learning together how to enter God's presence and hear Him clearly. With Dr. Lamm Bray's practical and insightful teaching we will explore Romans 12:2, "Do not conform to the pattern of this world, but be transformed by the renewing of your mind." Even those who have walked with Jesus for years will be encouraged and refreshed as we learn and practice together ways to engage with God's presence.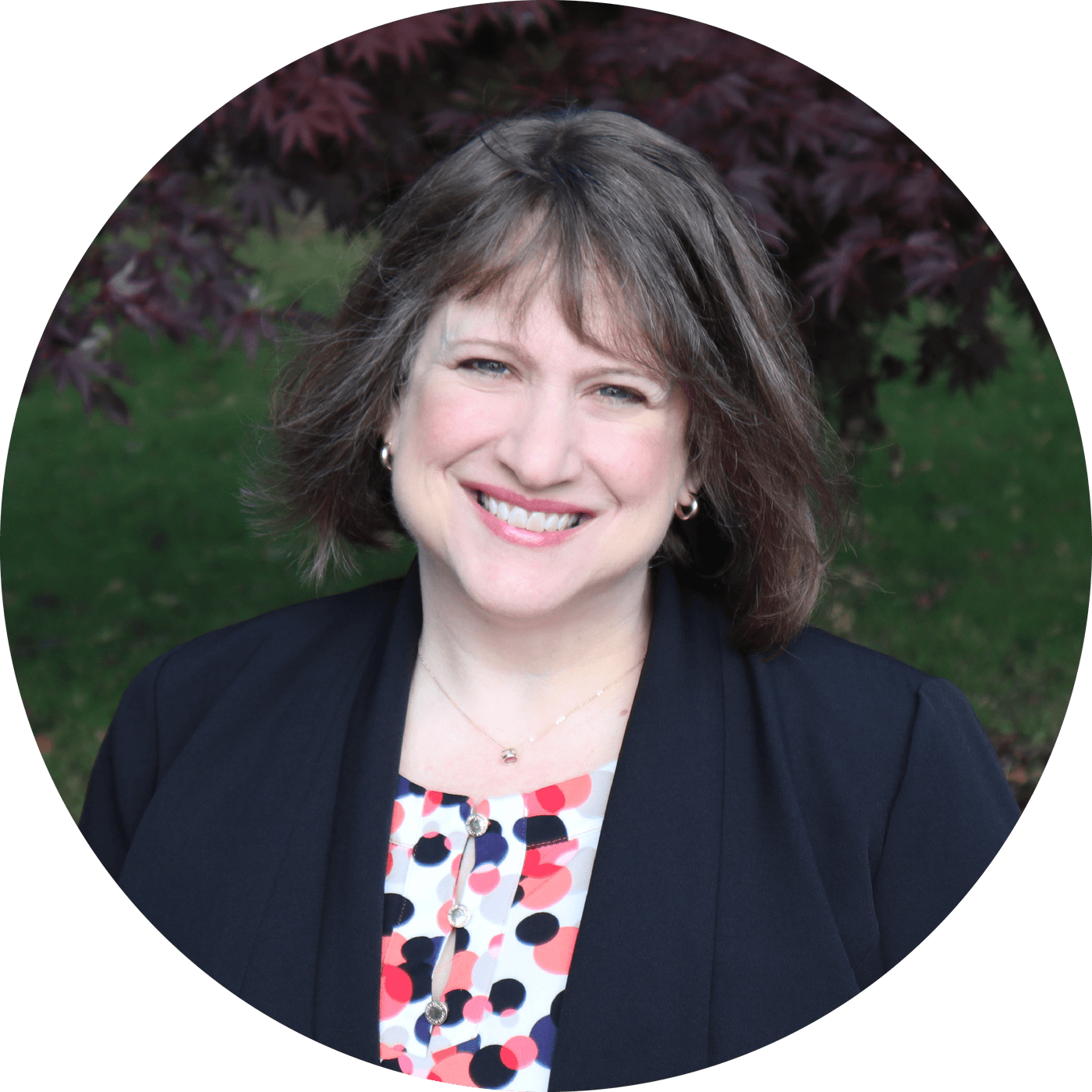 Dr. Debbie Lamm Bray became ordained as a minister with the Assemblies of God in 1993 and has served on the national-level General Presbytery and the Oregon Ministry Network Presbytery, where she continues to serve as an auditor. She has earned a Master of Arts in Theological Studies with an emphasis in Bible/New Testament and a PhD in Higher Education with an emphasis in Organizational Leadership. For more than 25 years, she has served in Christian higher education and currently leads Northwest University Oregon where she teaches theology, ministry, formation, and leadership. She has conducted research regarding women in leadership and women's sense of calling, and she has published work in each area. Debbie has also published articles with the Assemblies of God, on leadership development and on the biblical case for women in leadership. She speaks and preaches for conferences, organization meetings, and church services and events. She loves that God has called her to educate, equip, and empower people to fulfill their callings in God's work in the world. Debbie resides in Oregon with her husband.
Schedule
FRIDAY, JANUARY 27
4:00-5:30 pm
Dinner provided for attendees
6:00-8:00 pm
Session 1
SATURDAY, JANUARY 28
9:00-10:00 am
Light breakfast provided for attendees
10:00 am-noon
Session 2
12:00-1:30 pm
Lunch
1:30-3:30 pm
Session 3
Sign Me Up:
If you would like to register additional people, please click on SUBMIT and repeat the process for each attendee.
This is a free event. We are so looking forward to seeing you there!