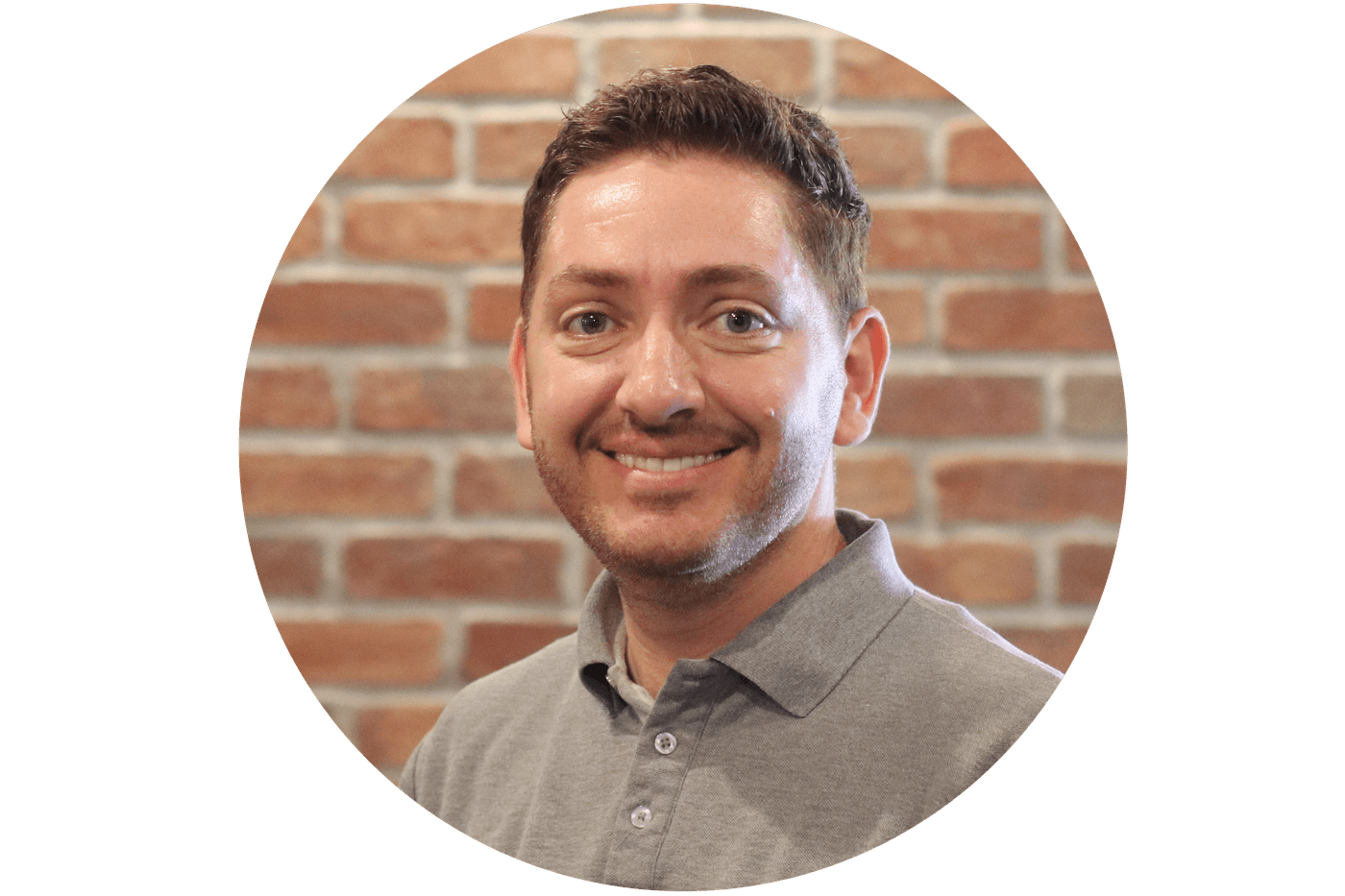 Brigham Brown: Lead Pastor
Brigham is a first-generation Christian who was radically saved as a young adult. He met and married his wife Bonnie, a lifelong Oregonian, in the early 2000s. Brigham served as an Associate Pastor in Redmond for nearly a decade before moving to Madras. The Browns have five children, four boys and one girl, and love living in Jefferson County, where they are passionate about evangelizing the lost and discipling the saved.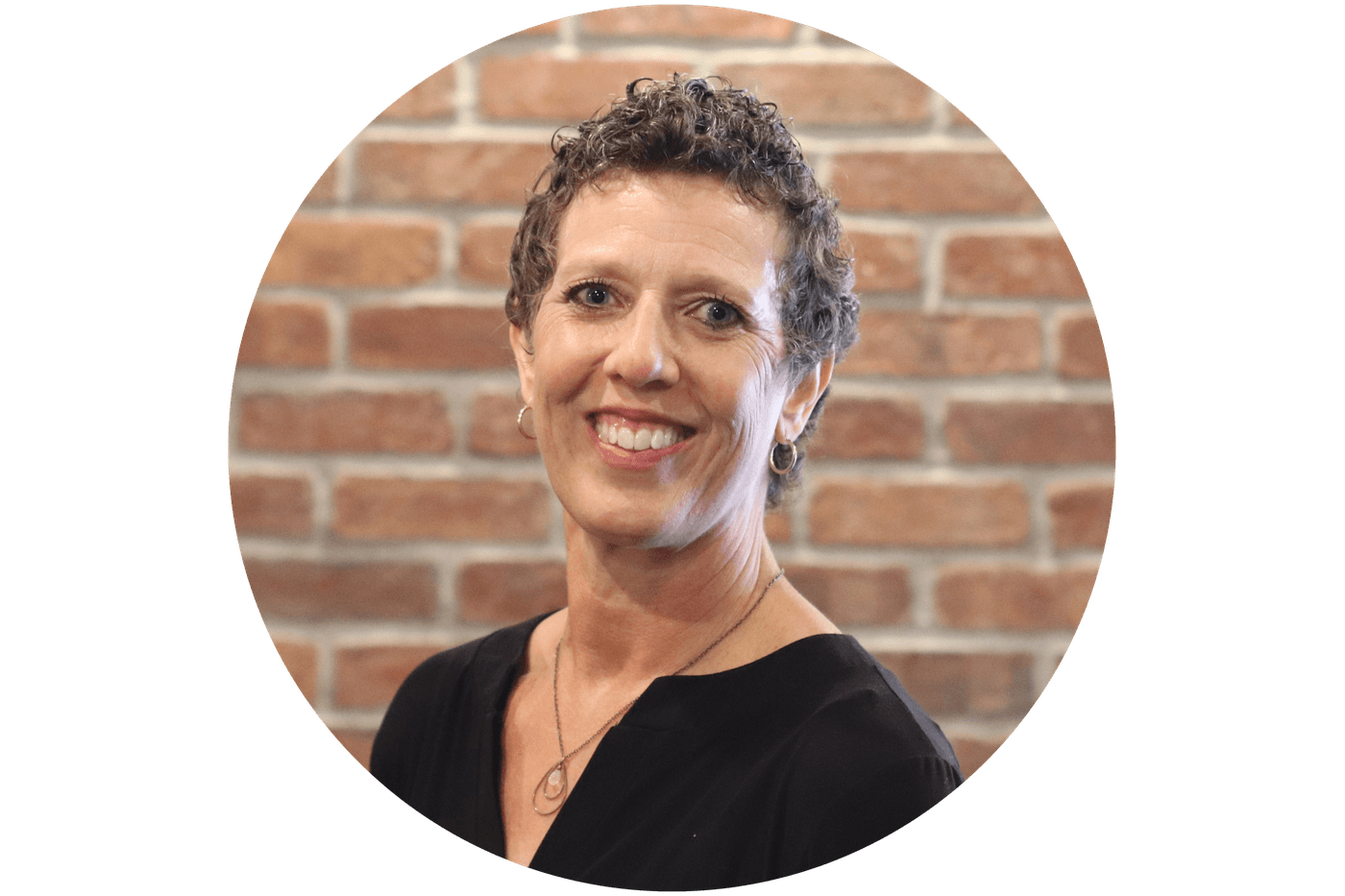 Kristin Hocker: Executive Pastor
Kristin and her husband fell in love with Jesus and each other during their college years. They moved to Madras with their two children in 2000 and began attending LivingHope. Over the years they have served in a variety of roles with Kristin joining the staff in 2007. Kristin loves God's Word and enjoys helping others learn to approach God's Word so they can discover what God reveals about himself to us and through that, grow to love him more.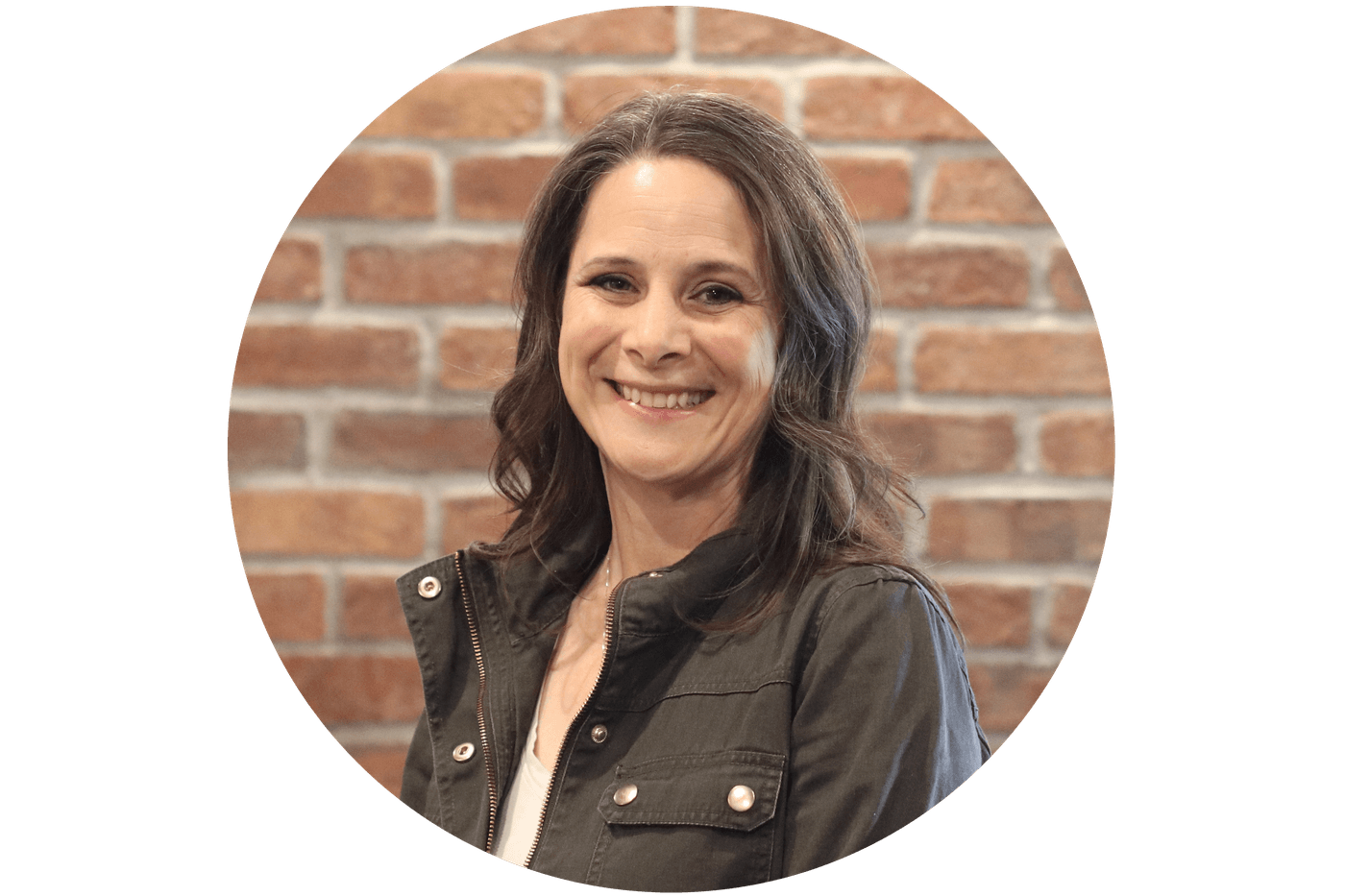 Cristine Keever: NexGen Director
Cristine loves serving the kids and families of LivingHope. She came to faith in Jesus Christ as a child and wants to help other children do the same. Raised in Madras, Cristine returned to her hometown in 2009, after serving as a missionary in Eastern Europe from 1999-2009. Her husband and 3 girls enjoy rockhounding in their free time.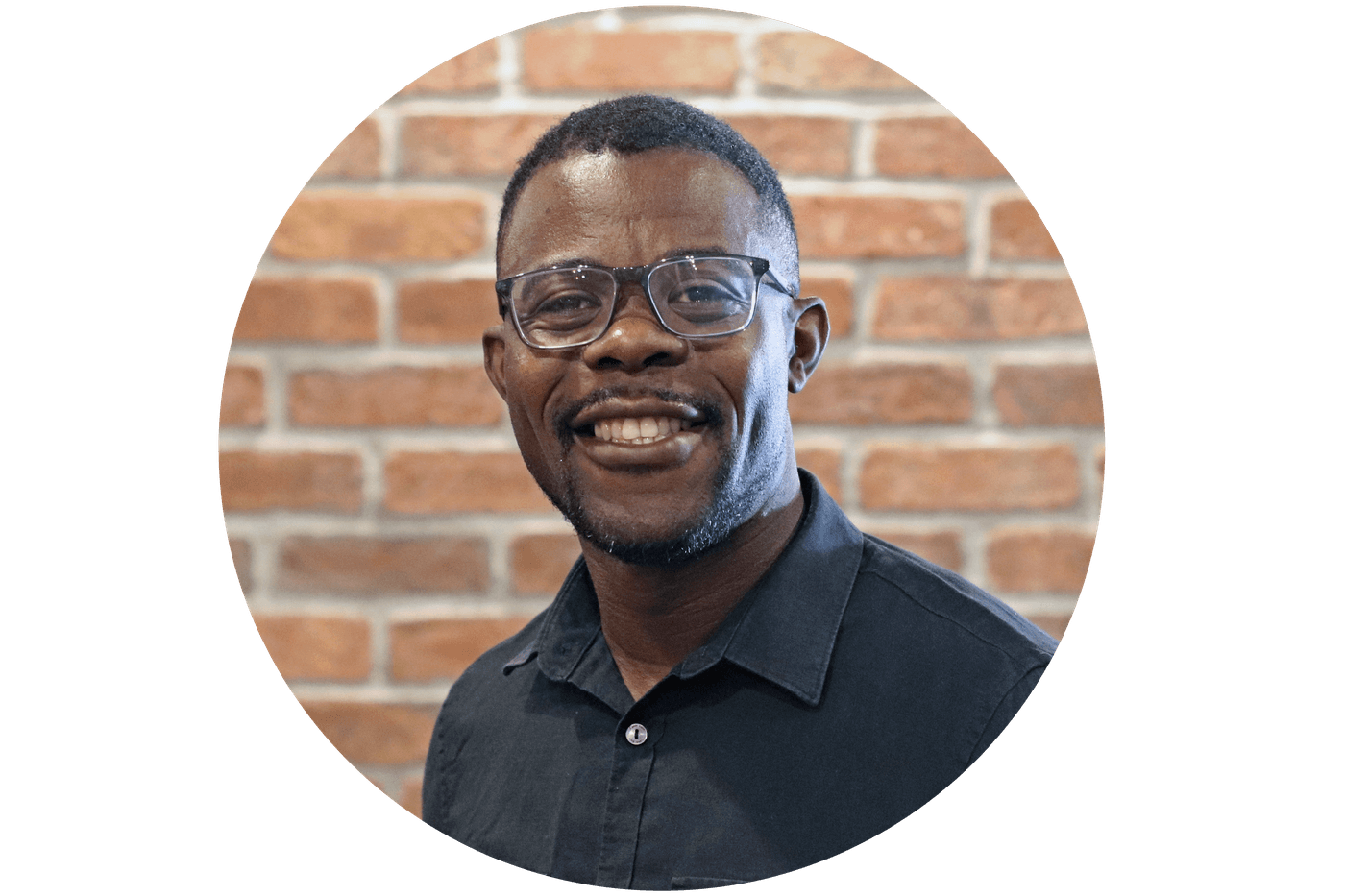 Waswa Jackson: Worship Leader
Jackson is a native Ugandan who was introduced to Jesus by a Central Oregonian. Years after falling in love with the Lord, Jackson met his beautiful wife Kara and relocated to the United states where they were blessed with a daughter. Jackson has had the privilege of pastoring people all over the world, from the islands of Lake Victoria to Metropolitan San Diego. Jackson and his family are passionate about cultural and community identities and are excited to saturate the love of Jesus throughout Madras and Jefferson County. We are passionate about worship and leading people into the presence of God through song, love, and sharing the infallible love of the Holy Spirit.
Kari Faubion: Preschool Coordinator
Kari moved to Madras in 2012. She loves her husband and her 4 kids, and enjoys music and the ocean. Kari loves sharing with children how much Jesus loves them and that he is accessible to them at any age.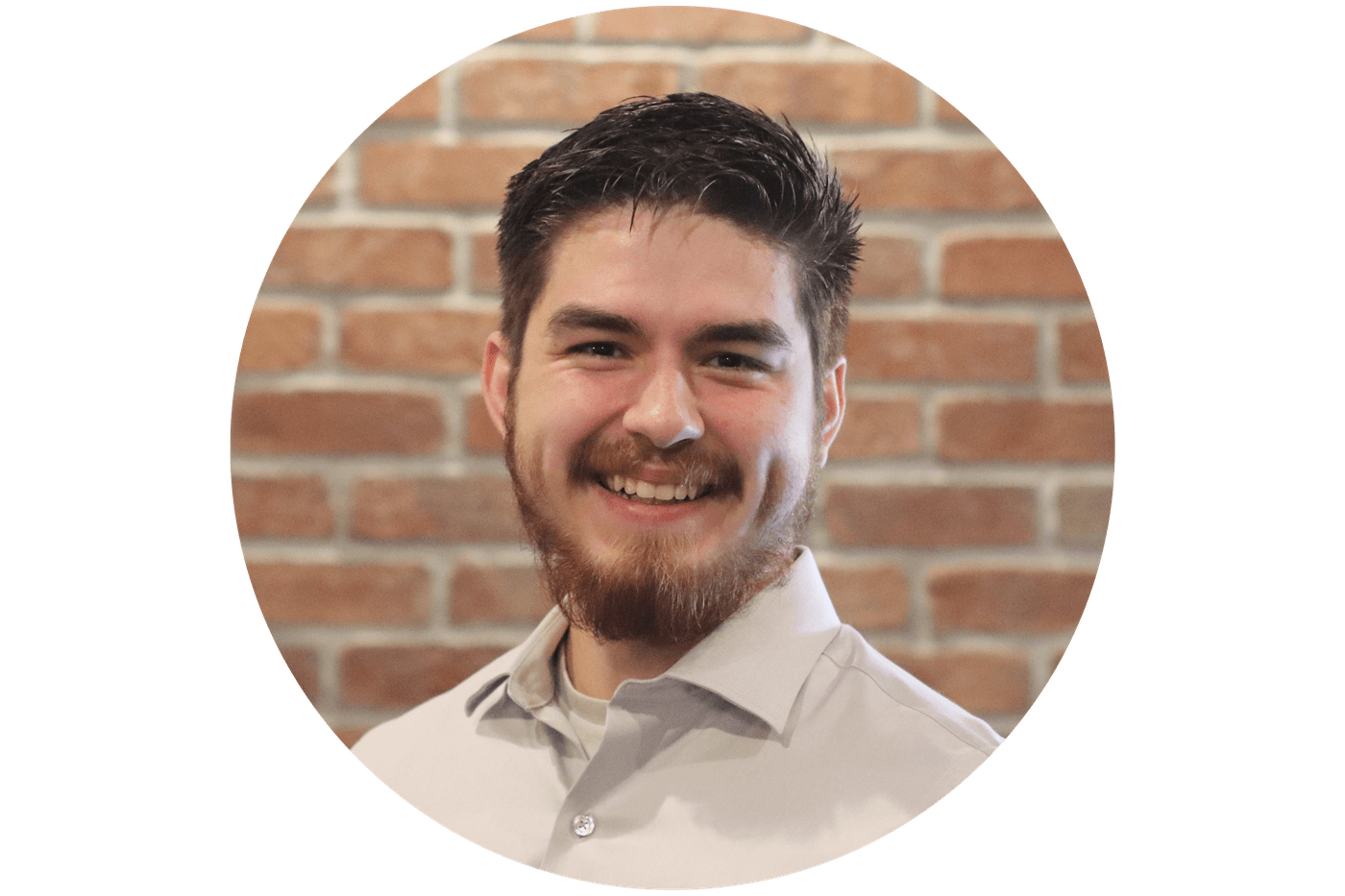 Nichols Fandino: Worship Associate
Nichols is a passionate follower of Jesus and has both a great desire to be in the presence of God, and to lead others into it. He and his wife Michelle got married in August 2022, and they moved to Madras soon after getting married. They are very excited to be a part of the Living Hope Family. Together they have two dogs named Eve and Suki who are super energetic and love hiking. Nichols served as a Worship and Youth Intern in Albany, Oregon for two years, and is currently studying Ministry Leadership at Northwest University. Together, Nichols and Michelle have a heart of servitude and are always ready to share the gospel of Jesus wherever the Holy Spirit leads them.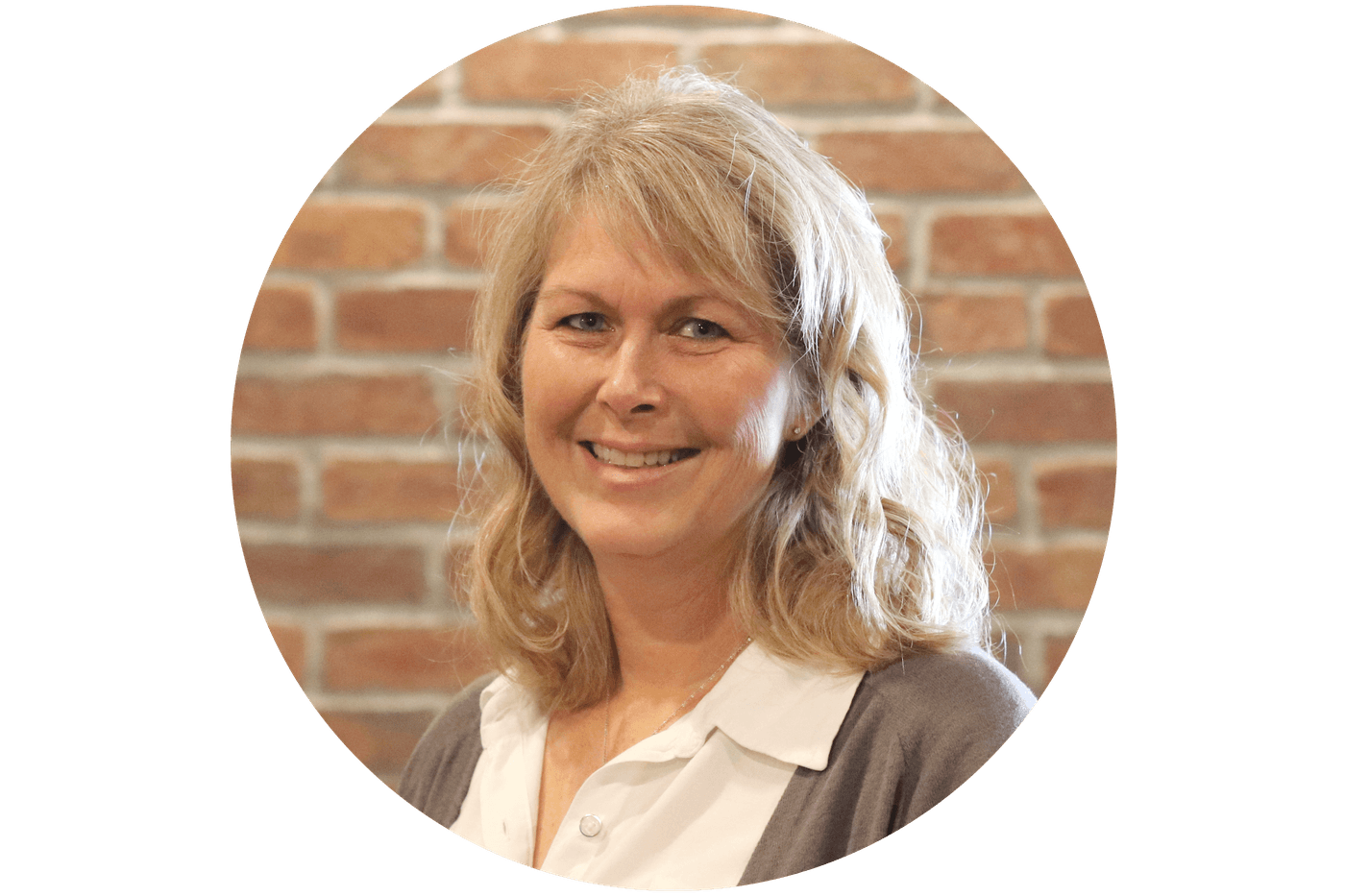 Julie Hartman: Administrative Assistant
Julie has a heart to serve and loves Jesus. Serving in various roles over the years, Julie officially joined the staff in February 2021.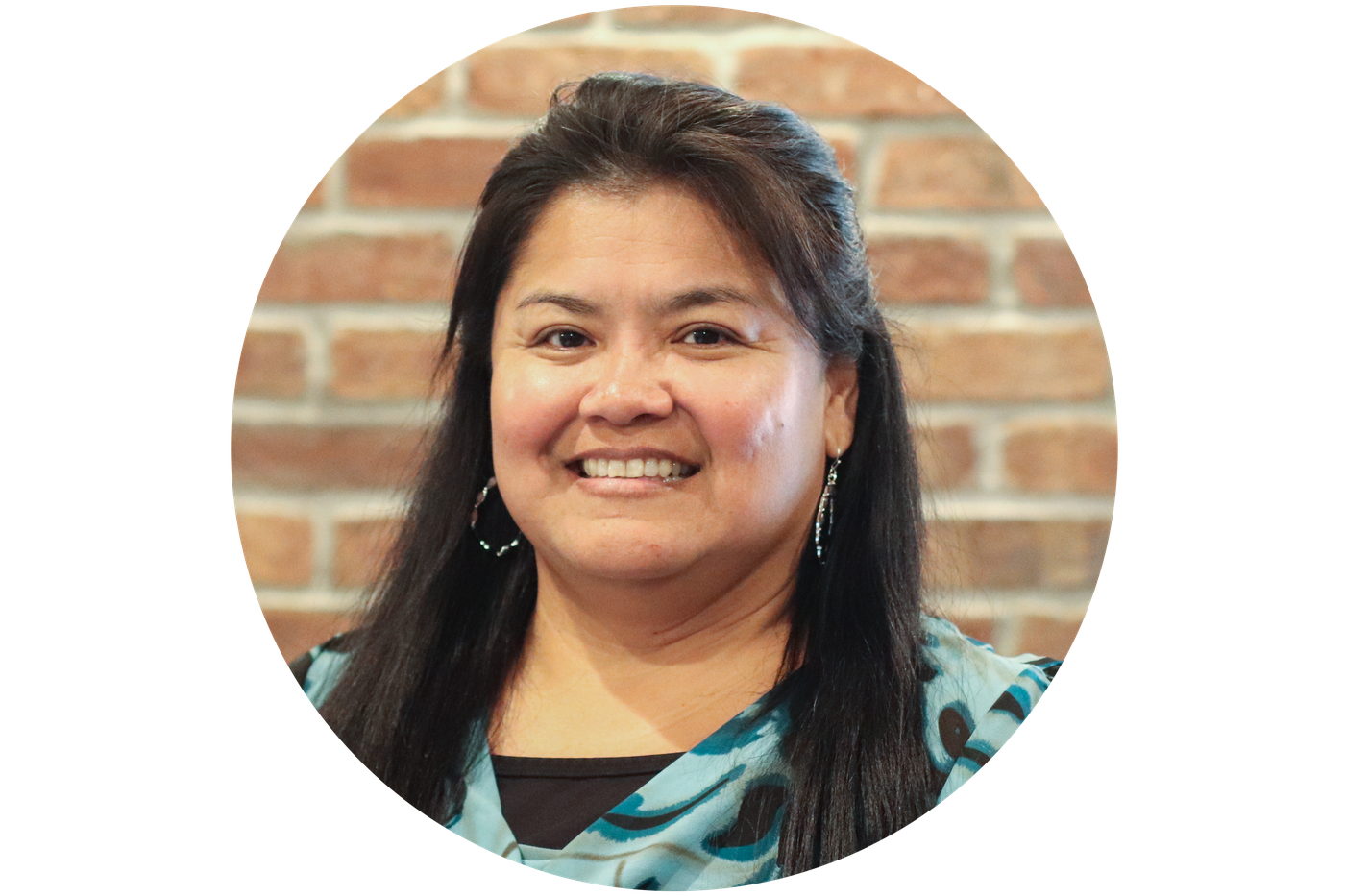 Corina Domingo: Celebrate Recovery Ministry Leader
Corina and her family relocated to Madras in 2014, returning to her hometown to serve in her community. She started attending LivingHope in 2015 and began serving as a Celebrate Recovery Leader in 2018. By working the 8 Biblical Principles and 12 Steps she now volunteers as the CR Ministry Leader helping those starting or continuing in their recovery journey. It is her heart to reach out to those who are hurting and help them discover the truth of God's Word in order to experience restoration from the inside out. Corina is a grateful believer in Jesus Christ and she receives victory over loss of identity, rejection, and abandonment.
Contact any member of our team by filling out our the form here: