LivingHope partners with 27 Generosity Project partners. Read about them and their locations below. You can support our partners through prayer or through financial support.
---
Tristan and Jackie Cross, Spain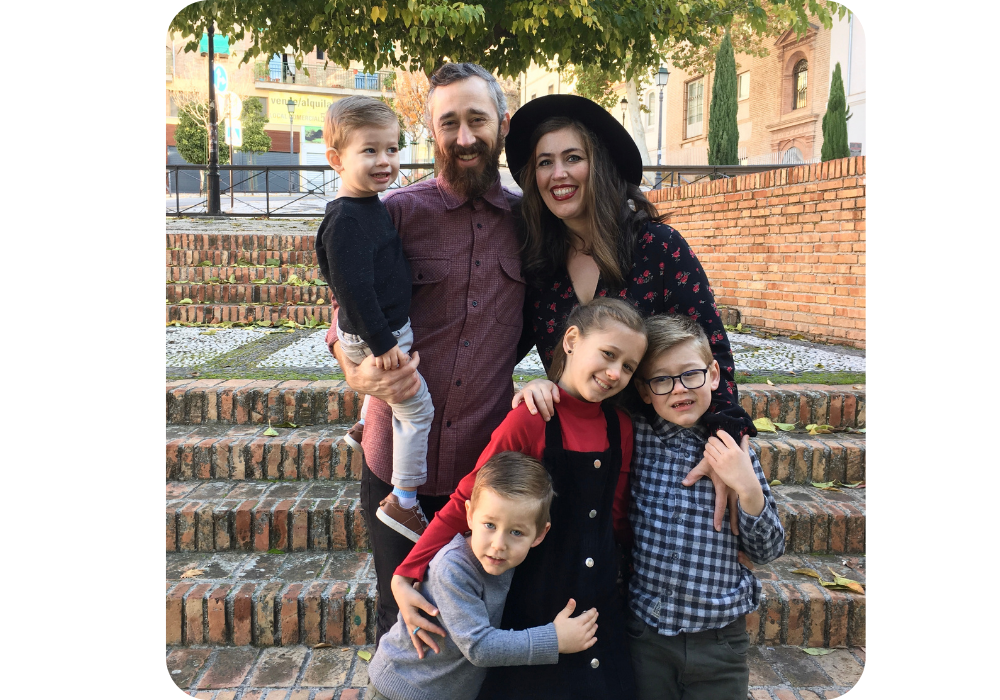 Tristan and Jackie are part of a church planting team in Granada, Spain. We serve at a cultural center whose goal is to enrich our local community and build relationships with secularized Spaniards by reaching out to university students, young professionals, and families through a variety of programs such as English conversation groups, spiritual discussions, and retreats. By building relationships with Spaniards, we are able to bridge the gospel to their worldview and plant a church with new believers.
Our hope is to see secular Spaniards come to know Jesus as their personal Savior and Lord and to see the church multiplied.
---
Bill and Carol Paris, Japan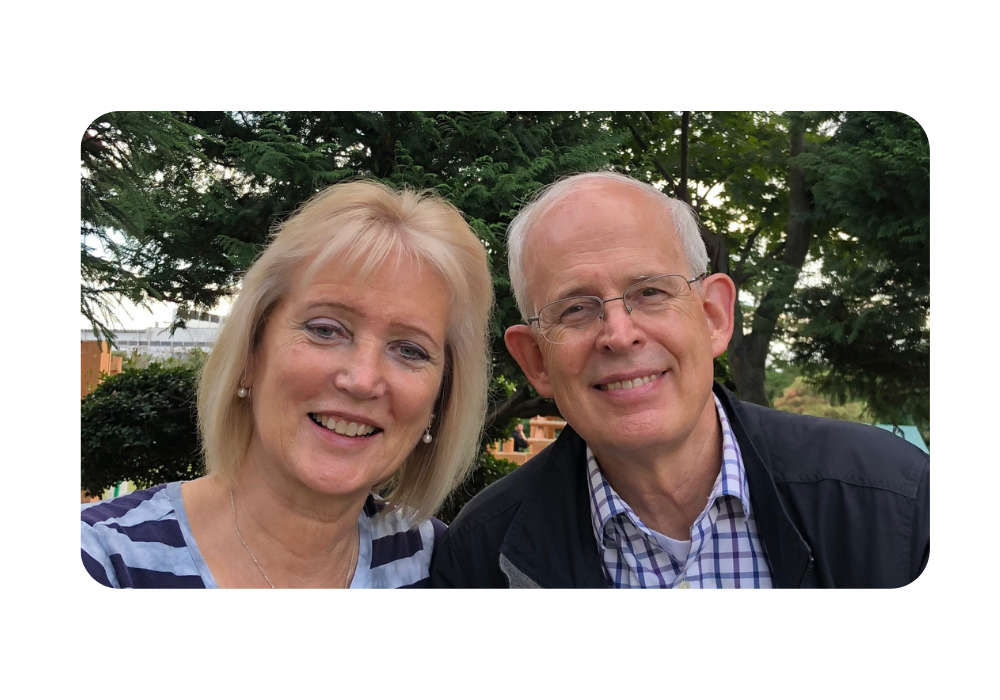 We are Bill and Carol Paris serving for over 30 years in Japan. After pioneering a Japanese church in west Tokyo we were head pastors of ICA Tokyo, an international church in downtown Tokyo for 18 years. Recently we have been appointed to minister to the various ICA churches throughout Japan and will be serving as interim pastors of Rock Point Church in Iwakuni when we return to Japan in June.
Thank you for your prayers and support.
---
Tamara Henkes, Montenegro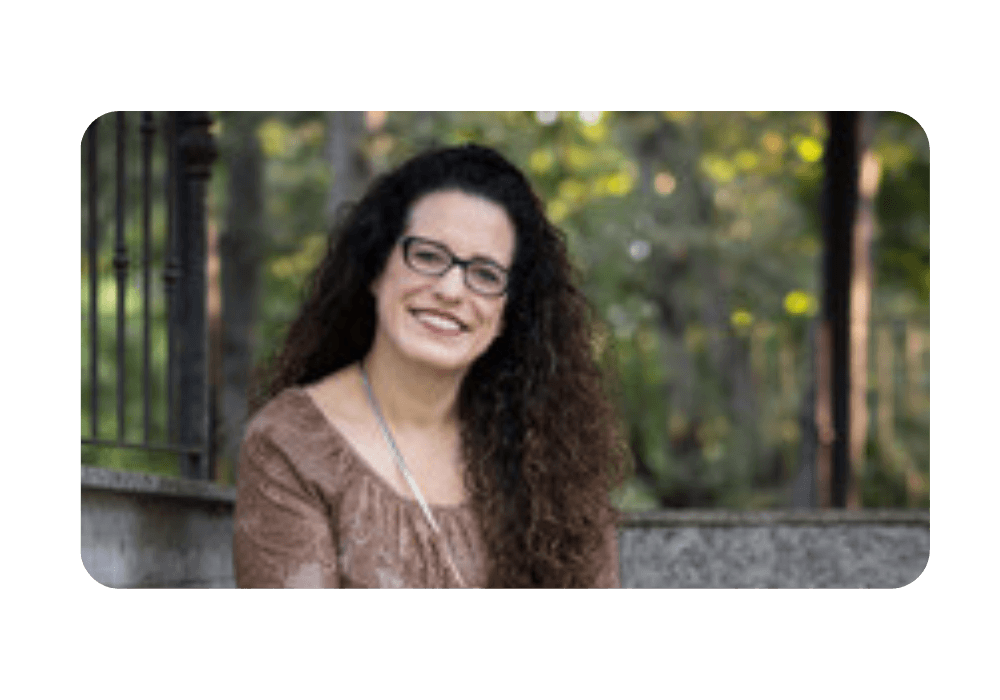 After 13 years serving with Next Generation ministries in Romania, God has called Tamara to expand ministry into the country of Montenegro (a small Balkan country bordering Croatia, Bosnia & Herzegovina, Serbia, Kosovo, Albania and the Adriatic Sea). She will join another missionary family and together they have a vision and burden for discipleship, Church planting, and next-generation ministries throughout the country.
Currently, there are less than 300 Evangelical believers and fewer than eight churches in the entire country. Tamara arrived in Montenegro in December 2020 and will spend this next year learning the Montenegrin language, culture, and building relationships.
---
Jim and Becky Leach, Romania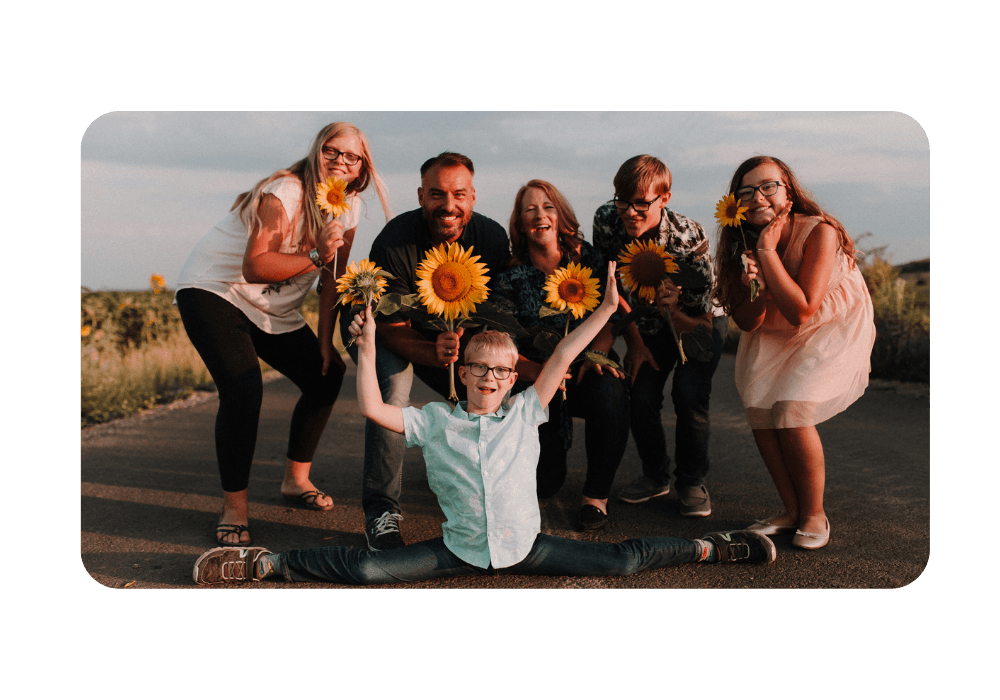 Jim and Becky Leach, together with their 4 children are building the Kingdom of God in Romania. They partner with Youth With a Mission in serving the region of Cluj-Napoca, the 3rd largest city in Romania. Their work includes church planting, leading worship, discipling people, and bringing unity to the bigger picture of the Kingdom of God in Romania.
---
Laurel Ellis, Ecuador
Laurel, with her husband, Rick, planted churches in various countries of South America for 35 years until Rick's unexpected homegoing in January 2017. Since then as a single missionary in Cuenca, Ecuador, Laurel is involved in the LAC church planting initiative, trains Ecuadorian and USA missionaries heading to the nations and encourages the existing local churches and pastors to extend their vision.
---
Matt & Heather Reigel, Switzerland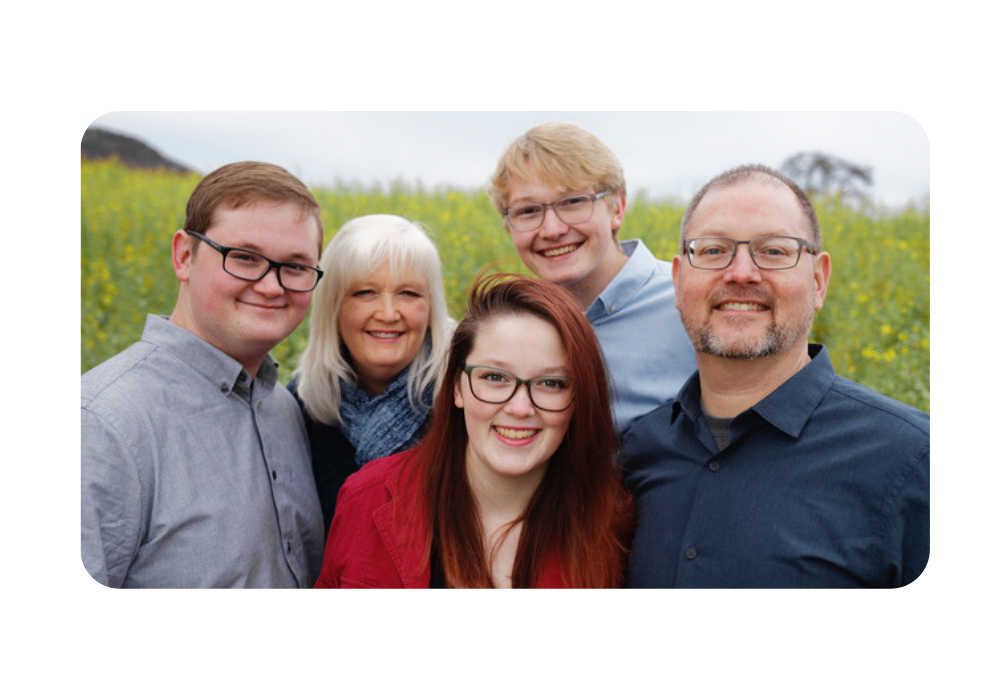 Matt and Heather work on a national level with church renewal. Working as a Coach and Mentor, Matt walks through a two-year process with Pastors and Church leaders wanting to reconnect with their local culture and share Christ in a setting where most no longer want anything to do with organized religion. In a local church setting, Matt and Heather, with their youngest son, Joseph (currently 16 yrs old), are active in many church ministries. Matt is very active in training and coaching leaders, discipling people, and preaching.
---
Phil and Robin Malcolm, West Africa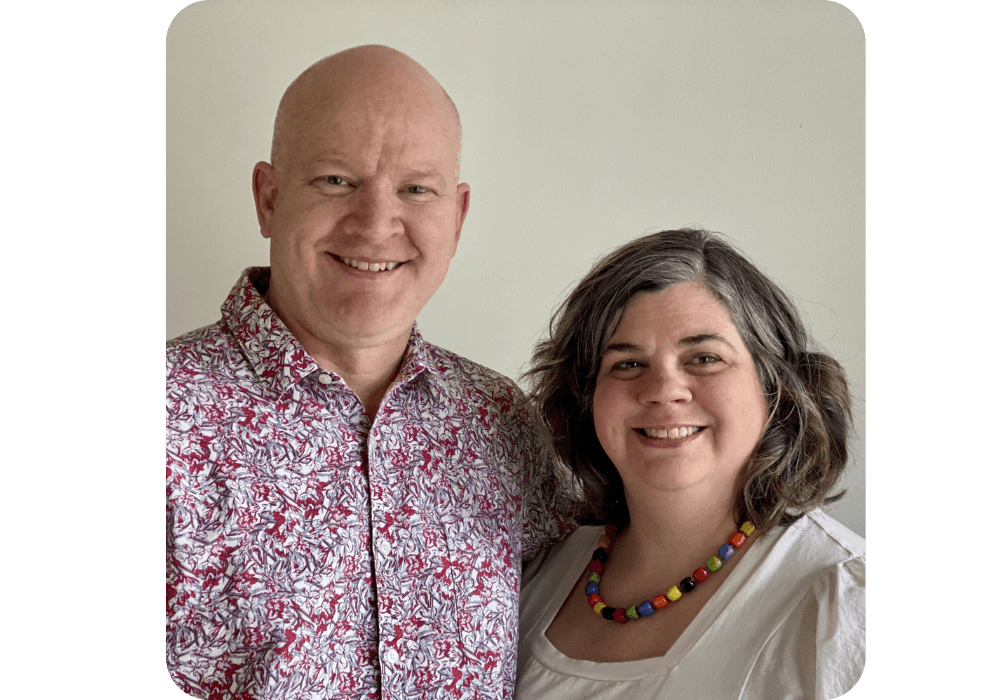 Phil and Robin Malcolm serve the children of West Africa. They live in the country of Togo and travel throughout West Africa as they help churches develop their ministry to children. Their vision is to help every church effectively engage in children's ministry through evangelism, discipleship, and compassionate outreach. Phil and Robin - by creating culturally appropriate children's ministry resources and curriculum, training children's workers and pastors, and engaging with local ministries - are meeting the compassion needs of children in their area.
---
Rob and Jeanel Shipley, Russia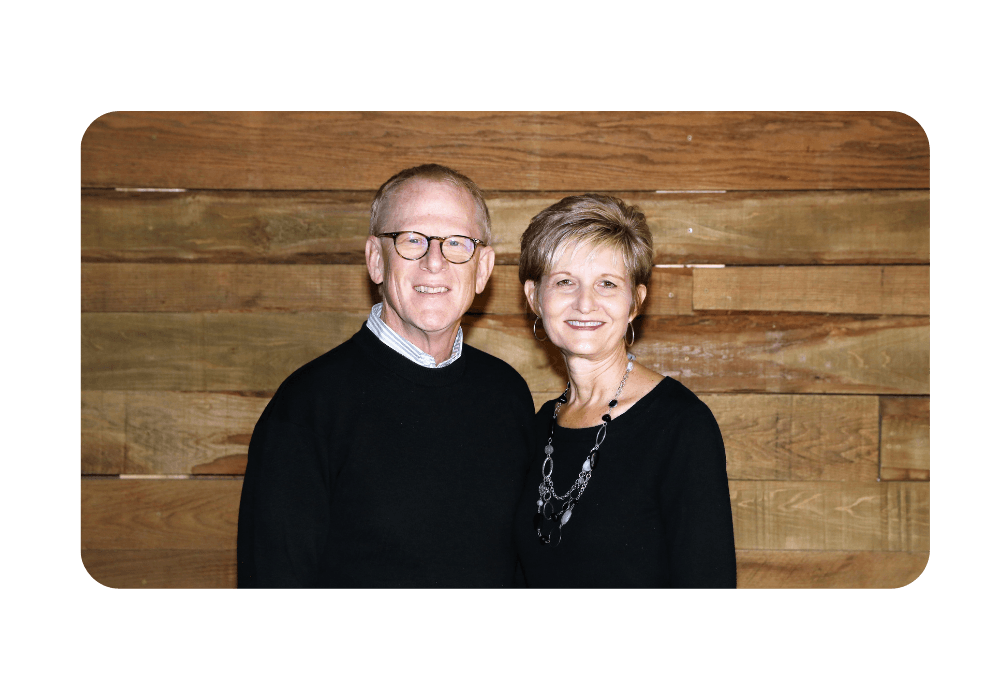 After 17 years of Pastoral Ministry in the United States the Shipley's followed the Lord's call to Africa. From 1999 to 2012 Rob and Jeanel served in Ethiopia, Rwanda and Uganda. In 2012 Rob and Jeanel began a ministry among Iranians and they rejoice to have seen God grow and multiply this ministry using it to get scriptures in the hands of tens of thousands of Iranians and make followers of Jesus inside Iran. In 2017 Rob and Jeanel were appointed Area Directors for Russia and Belarus. They are working to see the gospel sown and churches planted among Russia's 88 unreached people groups.
---
Karen and Terry Hillyer, Eugene, Oregon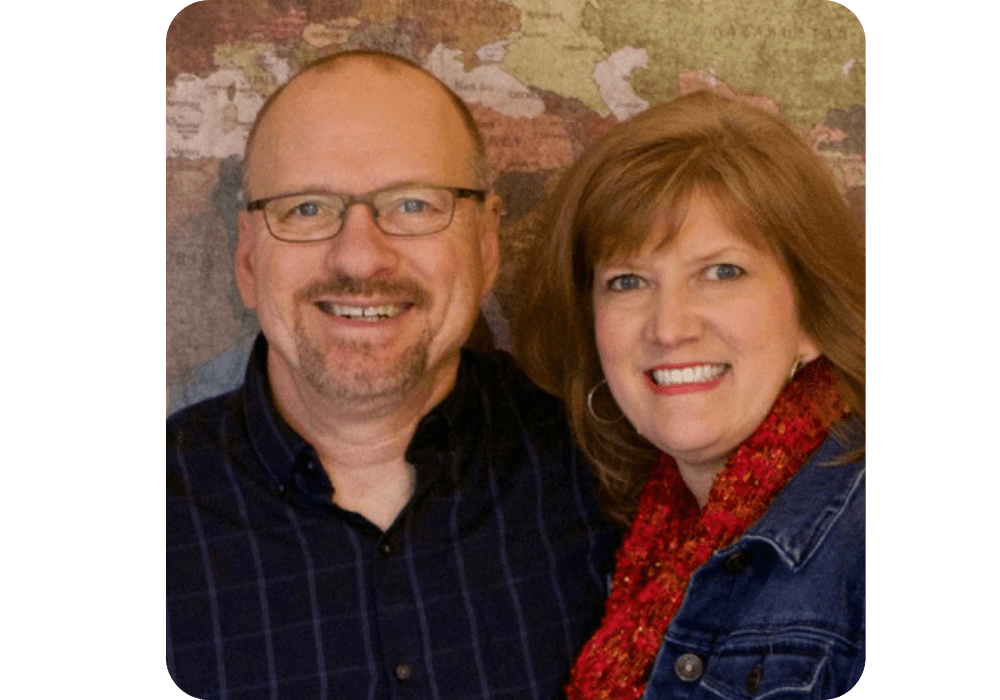 Karen and Terry Hillyer serve as a Chi Alpha missionaries at the University of Oregon in Eugene, OR. After serving as a single Chi Alpha missionary for 20 years (in Louisiana and Washington DC), Karen married Terry in April of 2015 and felt God redirect her to Oregon, the state where she grew up as an A/G pastor's kid. Karen and Terry's passion is for the international students at the U of O. Chi Alpha-International (XAi) provides unconditional friendship and the opportunity to explore faith for these future leaders.
The Hillyers' goal is to reach students, train leaders, and influence nations!
---
Sensitive Country Partners
LivingHope is also partnering with people serving in the Middle East North Africa region but due to security concerns, they cannot be named. We ask that you continue to pray for those sharing the gospel in these sensitive areas.
Richard and Monica (or the BruCru) are from Oregon and experienced their call from serving there when they were both teenagers. After almost 20 years discipling young people and university students in Oregon, we have been called to the unreached of the world as team leaders to those in Eurasia. God has put on their hearts to sow the gospel broadly to the unreached, when they find those that are listening and hungry, discipling them to Christ and in Christ. During that time, walking life on life with them to maturity and empowerment to sow and disciple among their own unreached people, and plant the church. Richard and Monica are grateful for your prayers and support brothers and sisters!
We also partner with missionaries who are working on a sensitive nature in Thailand so we can't name them specifically, but here are some of the things they are doing in Thailand.
Please join us in prayer for our Generosity Project Partners!
---
To give a financial gift to the Generosity Project, click the button below and select the 'Generosity Project fund.'